Reading Rathayatra 2020
The Rathayatra festival in Reading will take place on 18th July this year.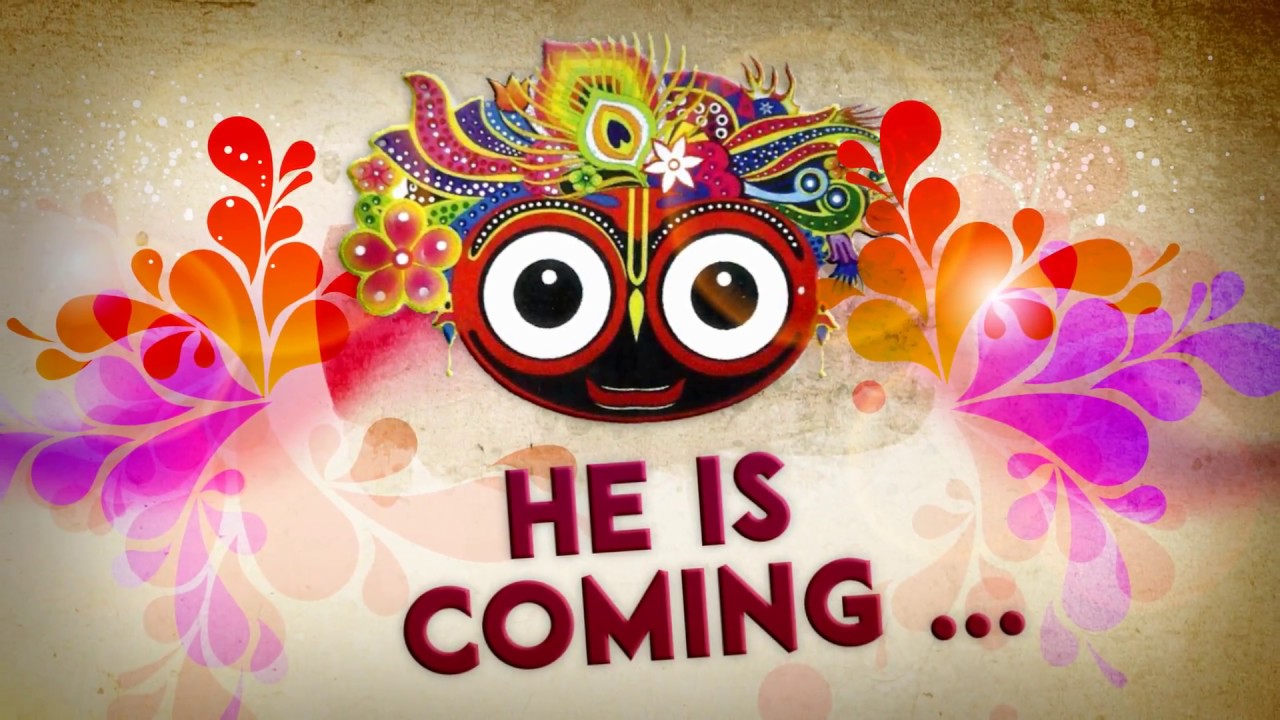 Unfortunately due to COVID-19 Pandemic, we won't be celebrating the Rathayatra(Chariot Festival) in Forbury Gardens this year, since it was started in 2013. Albeit, nothing can stop Lord Jagannath to give out his blessings and mercy to all.
This year we will be celebrating the Rathayatra festival in a very unique and very special way, with full of SURPRISES !!!
Reading Rathayatra is Reading's biggest free festival, celebrating peace, love, & unity in diversity.
The famous Rathayatra is an International festival celebrated in 450+ cities around the world including New York, San Francisco, Durban, Paris, London & Tokyo. It returns to Reading for its 8th consecutive year!
Please do register on the below link to attend the Rathayatra, and be notified of the details for the Festival.
https://bit.ly/2Bywxdw
Registration closes on 11th July 2020

Festival of PEACE, LOVE and UNITY in DIVERSITY:

Date: Saturday, 18th July 2020


★ Fun for All The Family
★ Full of Surprises !




For more info please contact: info@iskconreading.org